Meet the Doctors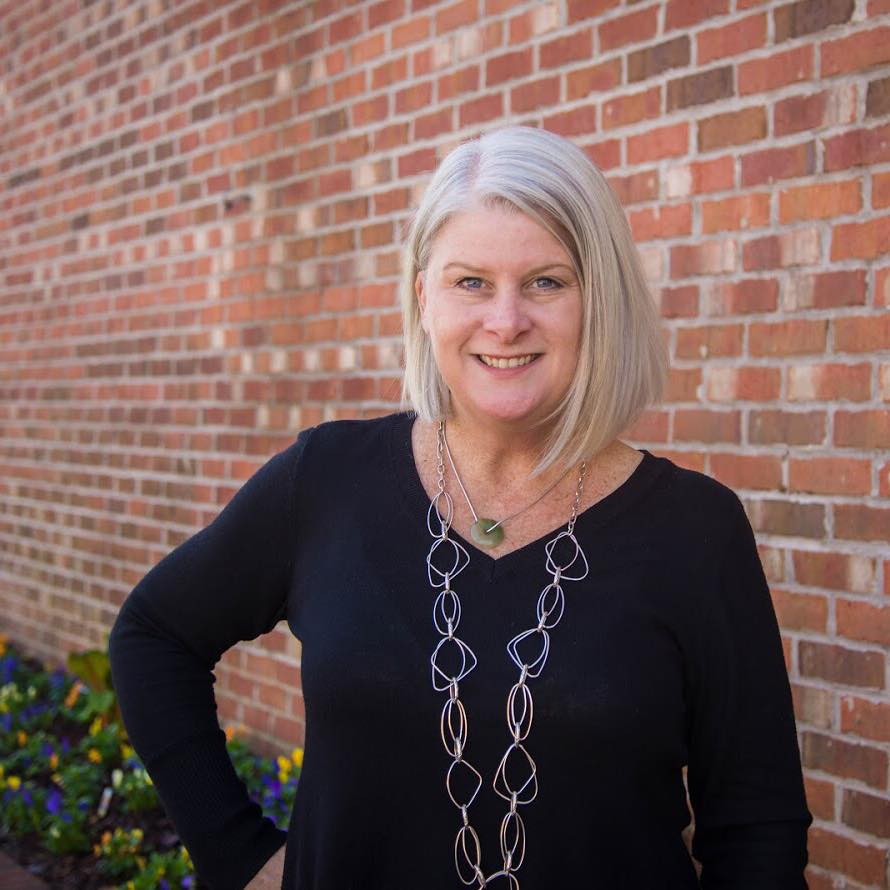 Meet Dr. Cris Eaton-Welsh
Dr. Cris' father, Doc Eaton, founded Eaton Chiropractic, and she saw the passion for chiropractic in everyone around her. "I thought I wanted to be an accountant and was sitting for the CPA exam when I realized that wasn't what I wanted to do for the rest of my life. When I told my dad I wanted to go to chiropractic school instead, he almost dropped the phone because he was so excited." Dr. Cris graduated from Life University of Chiropractic in 2000, where she was president of her class and secretary for the Executive Student Council.
Giving People Their Lives Back
"What appeals to me about chiropractic is that I have the ability to take things I've learned and help people improve their lives. We want them to feel they are not coming to a doctor's office, but to a place where they will get their lives back."
Read More…


Meet Dr. John Markham
I was an Engineering graduate of UNC-Charlotte and working as a Software Engineer when I realized I did not want to spend my life in a cubicle isolated from others. I went to a career counselor and he asked me if I had ever considered chiropractic and I said "No way. I want to do something respectable." You see growing up in my hometown of Charleston, SC, chiropractors were considered quacks. I decided to go to Medical School. Then I decided to become a Psychologist. Then an interesting thing happened. I was reading some books written by Marcus Bach and I happened to read his book on Chiropractic. By the time I finished that book I was hearing the bells and seeing the flashing lights. This is what I was called to do.