Meet Our Team
Meet Our Chiropractic Assistant Loretta Spradlin

That smiling face you see when you walk in the door belongs to the very talented Loretta Spradlin, Wife, Mother, history aficionado, food preparation specialist, office supply nerd, and generous soul. Loretta has been married to her sweetheart Chris for 28 years and he still manages to take her breath away when he walks in a room wearing a suit and tie. Loretta's children Savannah & Harrison (who she considers to be her greatest accomplishment) were both married this year and pursuing their dreams. As Loretta and Chris prepare to become empty nesters they have taken up some new hobbies which include competitive barbecue competitions and any type of travel (except for camping)
Once a confirmed skeptic about Chiropractic care, Loretta is  happy to tell anyone who asks how her opinion has changed.  "I was raised that chiropractic care was dangerous and that Chiropractors couldn't be "real" doctors and therefore became Chiropractors. I worked for Dr Cris for six months before my first adjustment. I watch the benefits of Chiropractic care work EVERYDAY. Even better, I love that fact that my kids totally support Chiropractic care as their primary form of wellness."
Meet Our Chiropractic Assistant Sharrie Dan
Sharrie joined our Eaton Chiropractic with a long and distinguished career in medical assistance, she has seen it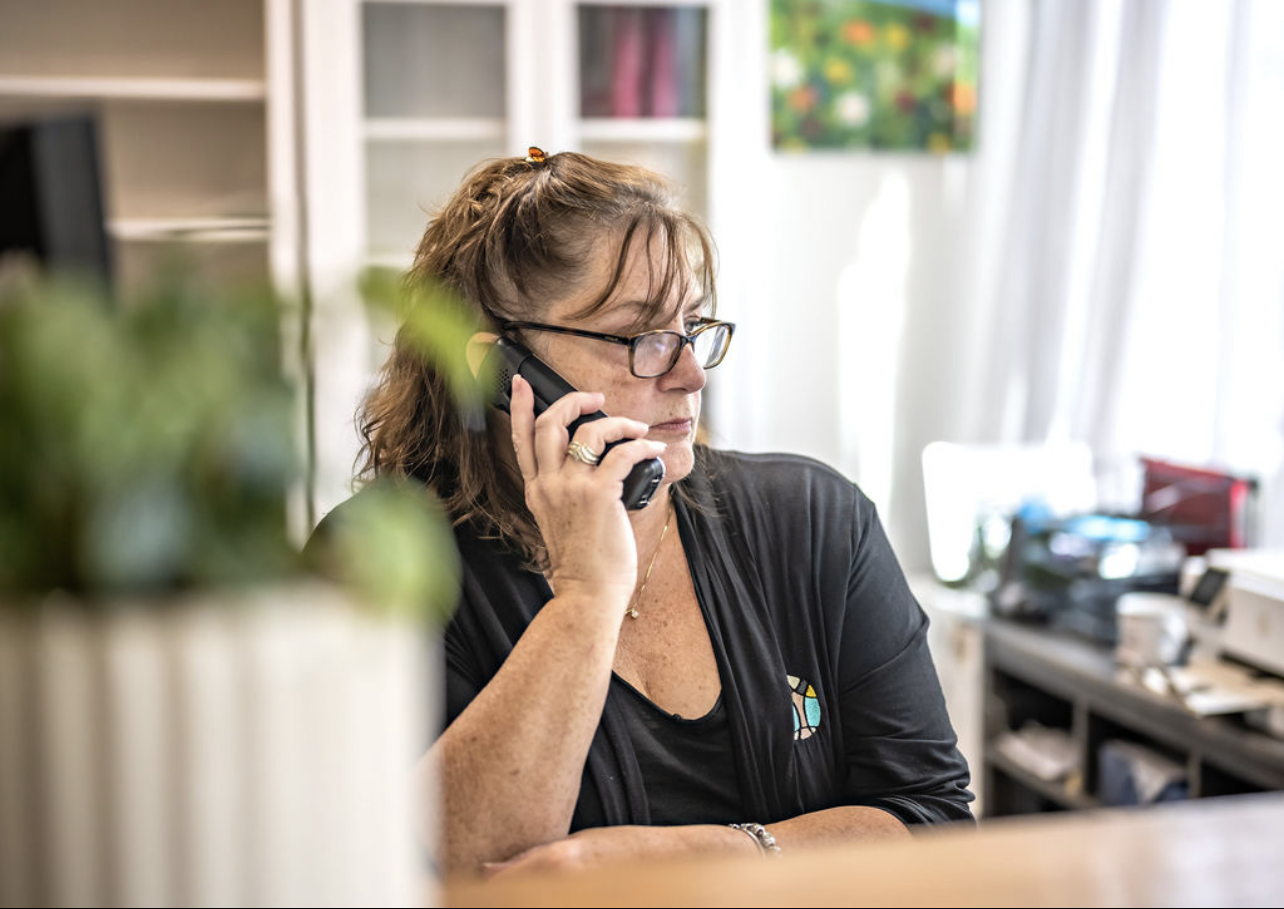 all from pediatrics, family medicine, gastroenterology, urgent care, breast care and rheumatology. Her true passion is Chiropractic care. She love fishing, reading, gardening, crafting and her family.
YaYa (as she is known at home by her beautiful grandchildren) Wyatt and EmaRae is married to Dano and they have two children and a daughter in love and son in love!
We are grateful every day that Sharrie has joined our team.